I wish I had more time for this post. :( I have some really cool ideas about my wedding, and here are some of them. My wedding is actually more Venetian Ball themed (from The Labyrinth), but I got a lot of inspiration from the release of Tim Burton's Alice In Wonderland...
The eyeliner I actually bought is a very similar color from New York Colour
that was only $6.99. I like that the glitter is pretty dense and sticks really
well. There are definitely a lot of more expensive alternatives, also.
My shoes are slip-on sandals, that are silver. They're very neat, but are
way more gladiator-inspired than these.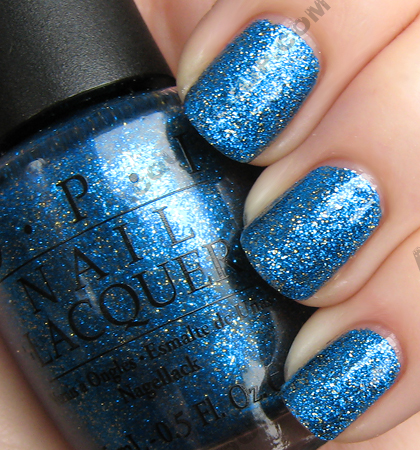 My fiancee isn't sure if I should get one of these. I really want one, but he isn't sure
if it will fit with the theme of our wedding. The feathers would likely clash a bit, as there
are no feathers on anything else, but even a different style would be awesome. I love
top-hat fascinators!